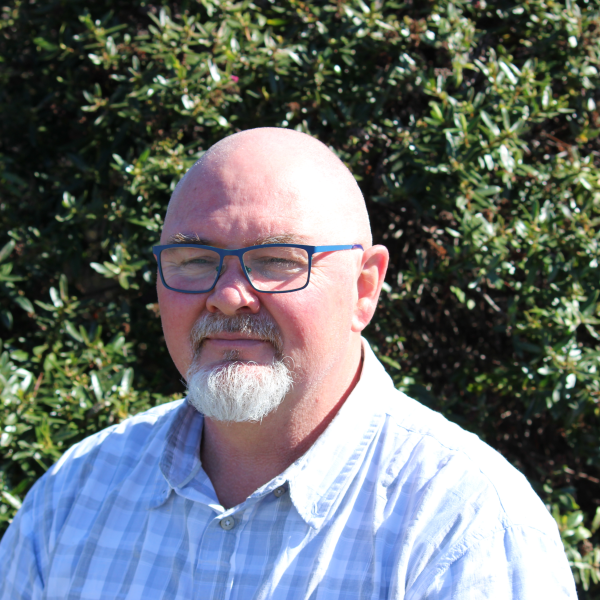 Paul Sullivan Hard Materials Technology Teacher
Paul has mostly taught years 6-8 throughout his primary school teaching career.
He has also owned and run a Kip McGrath business and specialised in dyslexia. For the past 6-7 years, Paul has been teaching professional Chefs to level 5 in Polytechnics around New Zealand. He is also a member of the NZ Chefs Association. Now, Paul's newest and most exciting adventure, at Oamaru Intermediate, is in the Hard Materials workshop.
Paul grew up in his uncles' workshop from a very early age, his uncle was a fitter and turner. He got to use a lot of different metals and machines, plus also touching on electroplating. Now qualified in two trades within food and hospitality, a butcher and a chef, he also makes a mean coffee.